Agura Inc., a top tier Blockchain technology software systems provider, develops cutting edge technology software-platforms for blockchain. Agura exploits robust versatile secured technology, providing user-friendly building blocks that enable rapid-embedding of innovative next-generation blockchain projects, including blockchain community projects, migration of legacy financial systems and other technological tools that bridge the gap between the traditional financial worlds to the new blockchain economy.

Agura provides the infrastructure and systems that businesses and organizations need to operate in the Blockchain economy, including security, novel solutions, powerful clearing engines, white label platforms for hedge funds & exchanges, legacy banking & payment Blockchain embedding, custodian, brokerage, creation & trading of digital assets etc.
Agura offers the highest level of security on its own proprietary worldwide deployed 12 server farms.
Agura's building-blocks core technology enables its customers a fast Time-To-Market ramp-up. Agura addresses all market sectors where its technology can be utilized instantly. Agura's technology creates the opportunity to quickly capture a leading position in the market.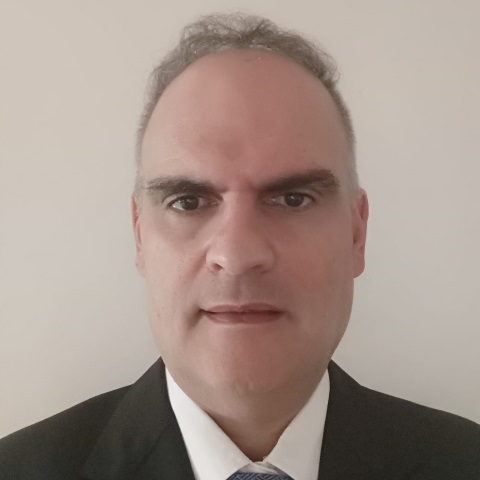 Ran has over 30 years of experience with technology entities as entrepreneur, founder and CEO. Ran has a solid background in management, investment & edge-technology in various fields including semiconductors, communications, software and finance-technology having served as CEO, board member, shareholder & founder in various technology and financial companies. Ran was founder, CEO/Chair of Broadlight, a leading edge semiconductor company acquired by Broadcom, CEO of Delitech (Technion Institute company), CEO of HDG, held senior positions at ECI Telecom, RAD-Bynet and others.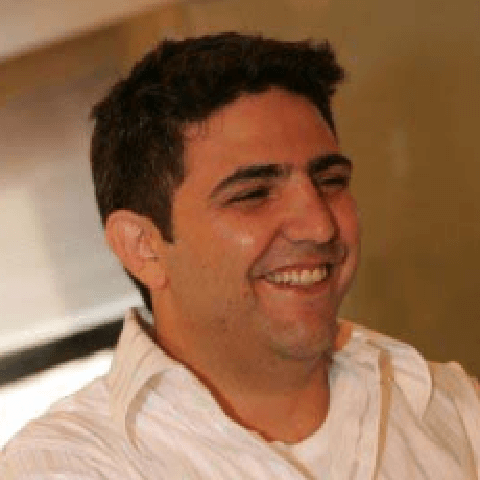 Co-Founder of OMC which was established in 1995 and operates several companies with activities in computing, cloud computing, internet, software development and real estate.
OMC started as an IT service provider and a small computer store. With the combination of our advanced technologies platform and cloud business thinking, OMC has become
one of the top leading cloud computing providers in the world.
Boost your business by dropping us a
message and we'll get back to you shortly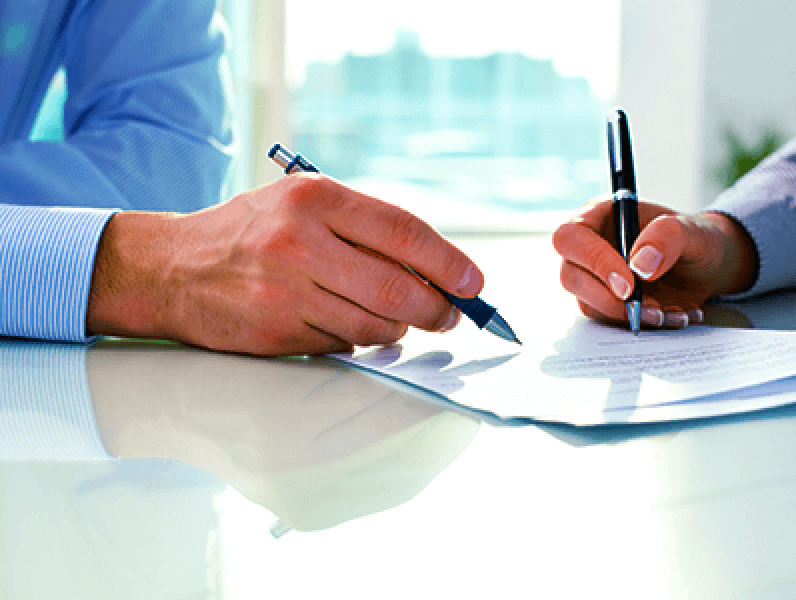 Boost your business by dropping us a message and we'll get back to you shortly